15 Feb

Happy Family Day Weekend!

Posted at 06:35h

in

Press

Enjoy the Family Day weekend with family and friends, it is a great time to spend some quality time with your loved ones. If you are still searching for activities to fill up your long weekend, we have included some ideas below. 

The strength in the market is continuing and we are looking forward to a tremendous Spring. If you have any questions about the market or would like a complimentary market evaluation please feel free to contact us. 

Joan, Victoria and Luc

WINTERLUDE
It is the final weekend of Winterlude and you don't want to miss out! Discover many activities including snow and ice sculptures, zip lining, beavertails and ice skating!
Click Here for Winterlude events throughout the weekend!

ICE SKATING
Bundle up, bring a pair of skates and come on down to Ottawa's skating rinks. Take advantage of the world's LARGEST skating rink, right here in our own city, the Rideau Canal.
Join Mayor Jim Watson for his annual Family Day skating party at The Sens Rink of Dreams, Marion Dewar Plaza at City Hall. 
Other skating rinks in Ottawa will be open such as:
The Skating Court at Lansdowne will be open 6am-11pm
The Ben Franklin Place Skating Rink at 100 Centrepointe Drive will be open 11am-8pm.
Winterfest 2020 – Saturday Feb. 15, 1-4pm. Fun filled afternoon of skating, tobogganing and curling at the Katimavik outdoor rink. Face painting, music and entertainment with hot chocolate, coffee and snacks! Click here for more info!
Maplefest Pancake Breakfast – Saturday Feb. 15, 9am-1pm. Enjoy 2 pancakes for a toonie, and live maple taffy pulling at Maplefest at Hazeldean Mall's Sugar Shack. Click here for more info!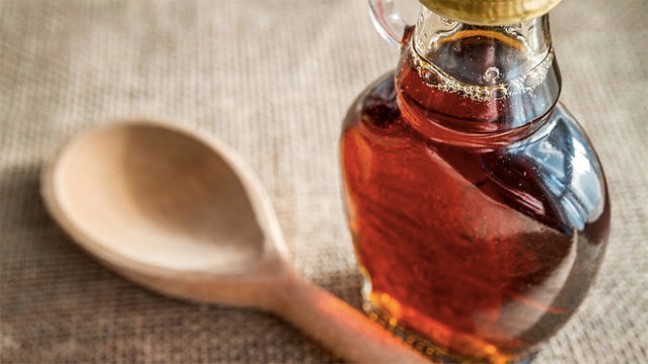 Winter Wonderland Craft Market  – Saturday Feb. 15, 10:30am-3:00pm. Buy some gorgeous handmade local art and crafts at Square Lemon Artistic Association in support of The University of Ottawa Heart Institute! Click here for more info!
Family Day Glow Skate – Sunday Feb. 16 10:00am-11:30am. Glowing jerseys, glowing face paint and family friendly tunes! Bring your entire family to the GLOWING arena at the RA Centre. Click here for more info!
 BIG BANG Festival – Sunday Feb. 16- Monday Feb. 17.Thrilling activities, performances and concerts at the NAC! This unique experience of colour and sound is great for your family and friends! Click here for more info!